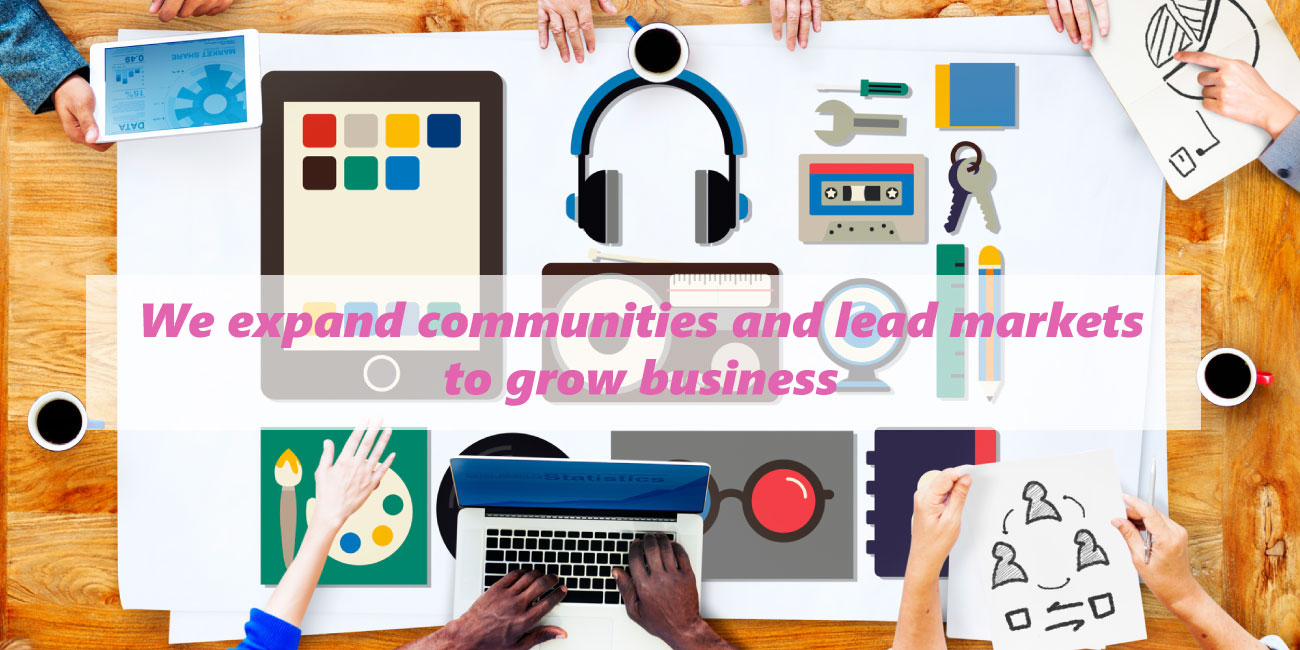 While cooperating with everyone in the entertainment industry, we strive to create business models which have growth potential.
We also seek to discover and develop new business models which allow us to collaborate with all types of industries.
Agent Sales

We offer professional sales support based on our knowledge cultivated through managing rock and entertainment retail stores.

With your company's products stored safely in our inventory, we will handle everything from point of sale and payment to shipping.

Furthermore, you will be able to reach a greater number of potential customers through our existing customer network and our e-commerce sites, with our ever-expanding retail presence.

Partner Sales

Under our proprietary affiliate system, we pay an "introduction fee" for merchandise purchased via links placed in apps or on websites.

There are no enrollment fees, this service simply rewards successful sales.

Retail Sales

An online sales system for retail shop owners.

By capitalizing on our excellent foreign connections, we provide you with the official merchandise you want.

Live Sales

We provide retail services for booths, stalls, and events.

We aren't just a retail team, we also offer services in creating an authentic entertainment space.